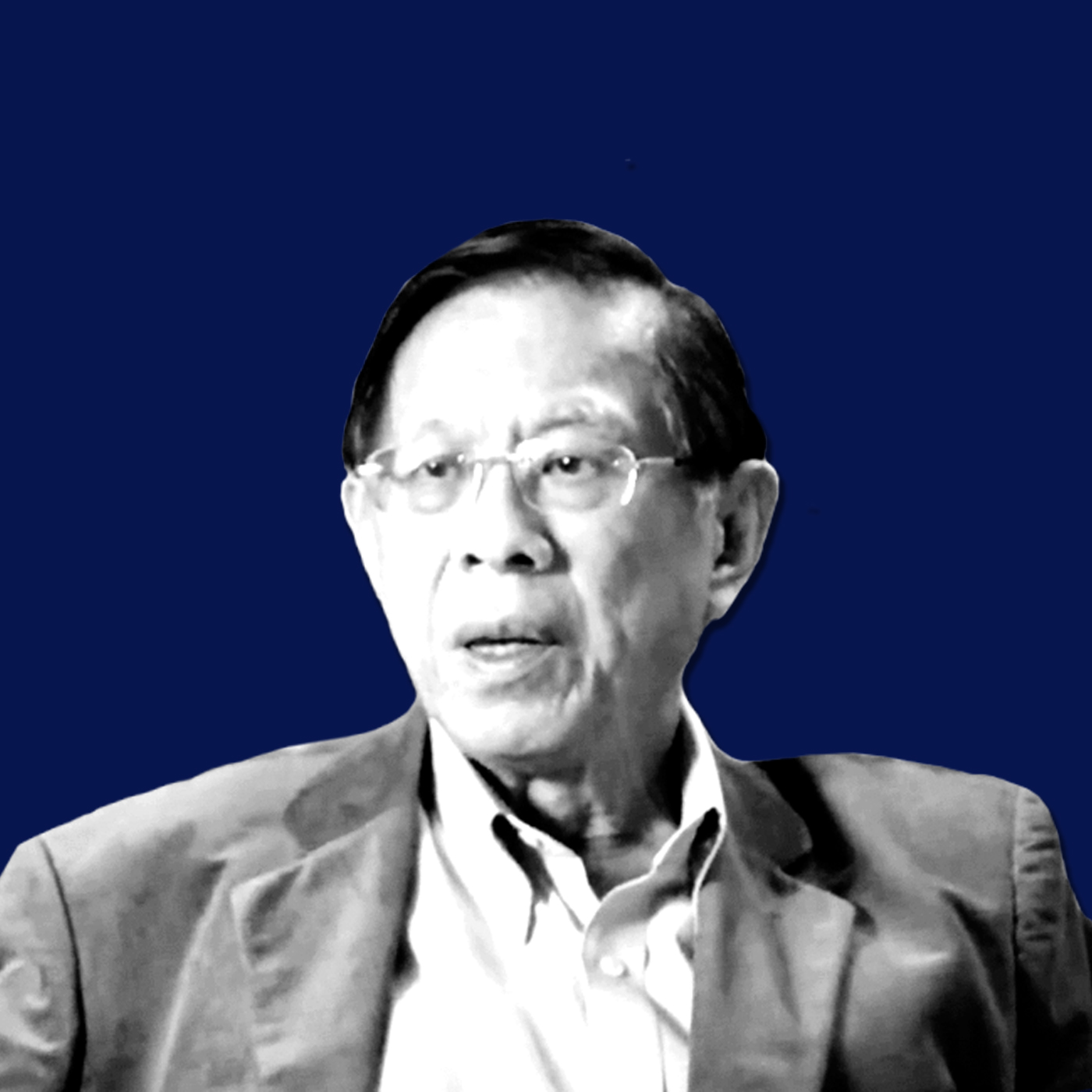 RIGSS Podcast | Ninth RIGSS Anniversary Lecture Series
Learning from Singapore's Success in Combating Corruption - Lessons for Bhutan
-Professor Jon S.T. Quah
Professor Jon Quah is an Anti-Corruption Consultant based in Singapore and an Honorary Adviser of the Hong Kong Public Administration Association. He was a Professor of Political Science at the National University of Singapore (NUS) until his retirement in June 2007 after 35 years of service. He was a member of INTERPOL's Standing Committee on Ethical Matters from September 2015 to September 2021 and Vice-President of the Asian Association for Public Administration (AAPA) from January 2010 to January 2012.
He received his Bachelor of Social Science (Honours) in June 1969 and Master of Social Science in Political Science in March 1971 from the University of Singapore and PhD in Political Science majoring in Public Administration from the Florida State University in June 1975 on a Fulbright-Hays scholarship. His visiting appointments included scholarly work at the University of Hawai'i at Manoa, Harvard University, University of California at Berkeley, Stanford University, Australian National University, and Shih Hsin University in Taiwan.
He began doing research on corruption and governance in Asian countries in 1977 and has served as a consultant to Transparency International, the United Nations Development Programme (UNDP), the United Nations Department of Economic and Social Affairs, and the World Bank. To date, he has done research on corruption in 20 Asian countries and published extensively on this topic, with several of his books and papers winning notable accolades at the Emerald Literati Network Awards. Among many such recognitions, his 2018 article, "Why Singapore Works: Five Secrets of Singapore's Success," won the Outstanding Paper Award at the Emerald Literati Network Awards for Excellence in 2019 and has been downloaded 111,393 times.
Learning from Singapore's Success in Combating Corruption - Lessons for Bhutan