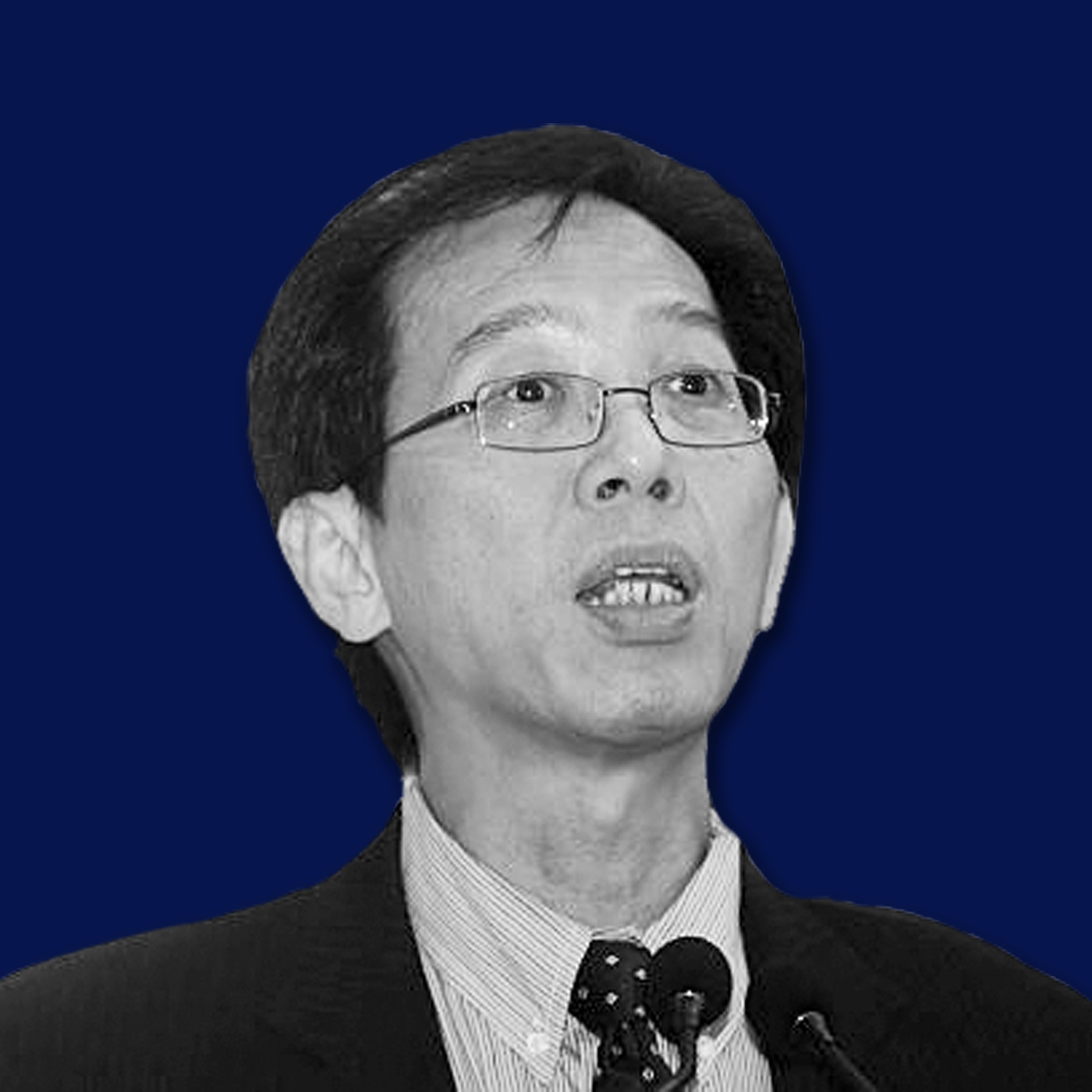 RIGSS Podcast | Ninth RIGSS Anniversary Lecture Series
Factors Behind Singapore's Economic Achievements
-Dr. Tan Khee Giap
Tan Khee Giap is currently the Chairman of the Singapore National Committee for Pacific Economic Cooperation (SINCPEC). Upon graduating with a PhD from the University of East Anglia, England, in 1987 under the Overseas Research Scheme awarded by the Committee of Vice-Chancellors and Principals of the Universities of the United Kingdom, he joined the banking sector as a treasury manager and served as secretary to the Assets and Liabilities Committee for three years, thereafter he taught at the Department of Economics and Statistics, National University of Singapore, 1990-1993. Dr Tan joined Nanyang Technological University in 1993 and was Associate Dean of the Graduate Studies Office, from 2007- 2009. He was an Associate Professor at the Lee Kuan Yew School of Public Policy (LKYSPP), National University of Singapore (NUS) from 2009 to 2022 and Co-Directorof the Asia Competitiveness Institute (ACI) at LKYSPP, NUS from 2011 to 2020.
Dr Tan has consulted extensively with the various government ministries, statutory boards and government-linked companies of the Singapore government including the Ministry of Finance, Ministry of Trade & Industry, Ministry of Manpower, Housing & Development Board, Civil Aviation Authority of Singapore, Singapore Tourism Board, Trade Development Board, Maritime Port Authority, Ministry of Information, Culture & Arts, Economic Development Board, Ministry of National Development, Media Development Authority, Ministry of Environment and Water Resources, Singapore Design Council, Ministry of Community Development, Youth & Sports, Singapore Press Holdings, Yayasan Mendaki, StarHub, CapitaLand and Great Eastern Life. He has also served as a consultant to international agencies such as the Asian Development Bank, Asian Development Bank Institute, United Nations Industrial Development Group, World Bank Group, World Gold Council, ASEAN Secretariat, Central Policy Unit of Hong Kong, Kerzner International, Las Vegas Sands and Marina Bay Sands and Suzhou Industrial Park Authority.
Dr Tan is the lead author of more than 20 books, serving as a journal editor and has published widely in international refereed journals. He is the associate editor of the journal Review of Pacific Basin Financial Markets and Policies (US) and is on the editorial advisory board of the journal Competitiveness Review (UK). His current research interests include the Cost of Living and Purchasing Power Index for the World's 105 Cities, the Global Liveable Cities Index, the Ease of Doing Business Index and competitiveness analysis on sub-national economies of China, India, Indonesia and the Association of Southeast Asian Nations.
Dr Tan was Deputy President of the Singapore Economic Society, in 2004. He served in the 2002 Economic Review Committee (ERC), served as Chairman of the Task Force on Portable Medical Benefits (PMB), served as the Deputy Chairman of the IPS Forum for Economic Restructuring (IFER) in 2003 and served as a member of the Resource Panel of the Government Parliamentary Committee for Transport and Government Parliamentary Committee for Finance and Trade & Industry and Government Parliamentary Committee for Defence and Foreign Affairs since 2007. Dr Tan is currently an Independent Director of the publicly listed Boustead Singapore Limited, Lian Beng Group Ltd, Ascent Bridge Limited (formerly known as AEI Corporation Ltd.), and non-publicly listed BreadTalk Group Pte. Ltd. He is also the Senior Business Advisor to G.H.Y. Culture & Media (Singapore) Pte. Ltd. He was also the Senior Business Advisor to United Overseas Bank Limited, Singapore and Independent Director at the state-owned Chengdu Rural Commercial Bank Co., Ltd, China.
Factors Behind Singapore's Economic Achievements