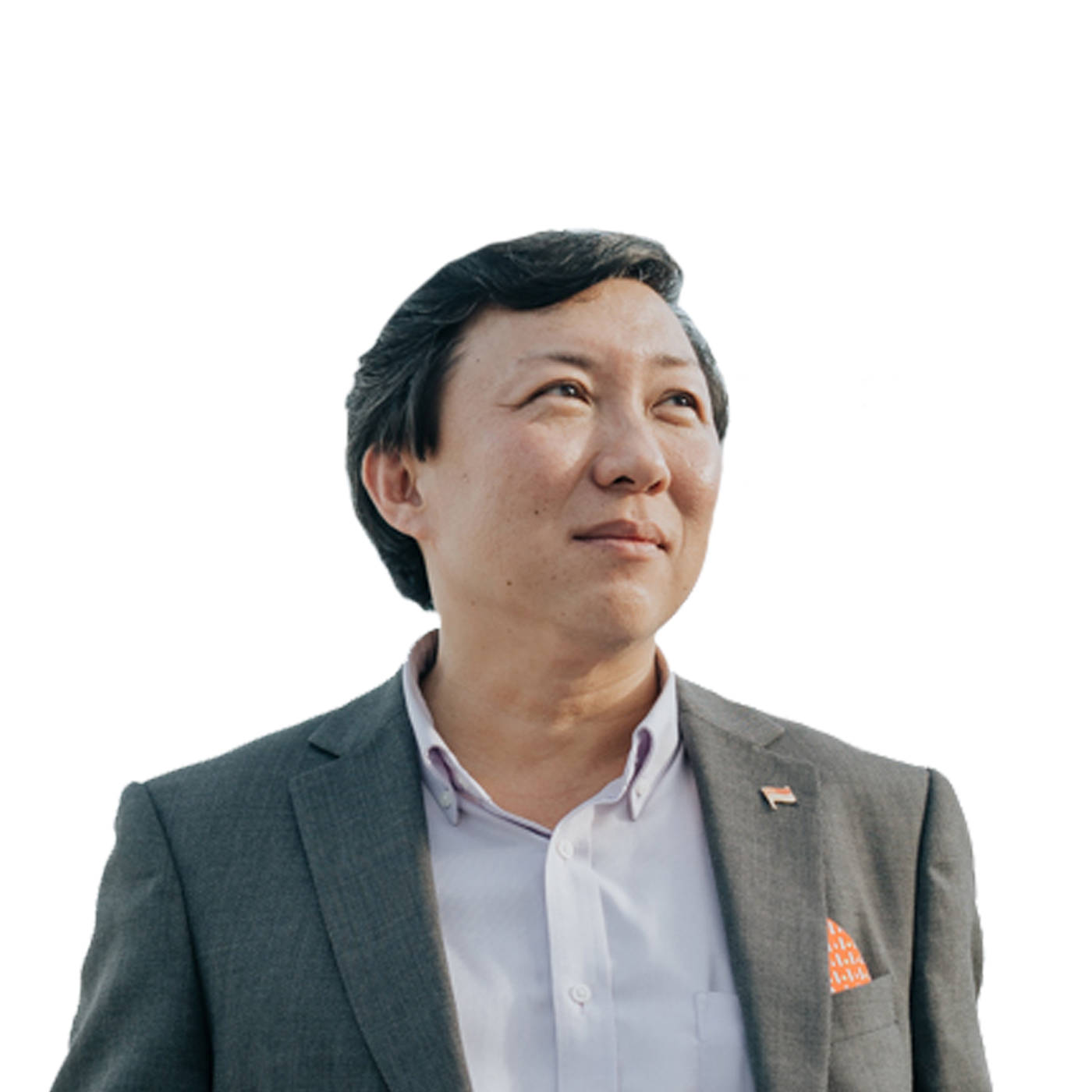 RIGSS Podcast | Episode 12
Nation Branding
-Koh Buck Song
Mr. Koh Buck Song has been actively involved in the nation branding of Singapore for almost three decades, and led a team to create the global entrepolis brand concept for Singapore. The book 'Brand Singapore', now in its third edition (2021), is one of nearly 40 books by Mr. Koh as an author and editor.
When Simon Anholt first wrote about 'nation brand' in 1996, he simply observed that the reputations of countries behave like the brand images of companies and products, and they are equally critical to the progress, prosperity, and good management of those places. However, since then, the term has prominently evolved into 'nation branding' albeit with some differences in meaning and context.
Countries today place huge importance on 'nation branding' and rightly so, as it has helped reap the targeted economic and social dividends. Today, one country that shines outright when it comes to successful nation branding is Singapore. The country, in its quest to become Asia's leading global city, has consciously and painstakingly invested its time, money, talent and all the resources at its disposal to build 'brand Singapore' to where it ranks today.
Mr. Koh Buck Song, the author of 'Brand Singapore' writes, 'As a country, you can be paradise on earth, but it's no good at all if no one knows. The message has to be delivered well and get through to the target audience."